From elementary schools to cutting edge research facilities, we have what it takes to make your project come to fruition. Take a look at a small sample of our completed projects!
Working with Ultragenyx, we were able to transform the existing building into a state of the art research facility. Equipped with video conference rooms. Lighting and electrical systems are designed with efficiency in mind, saving them money on energy costs.
"In 2007, the museum began a major renovation that virtually recreated it." We renovated the building returning it to its former glory and nearly tripling the current exhibit space.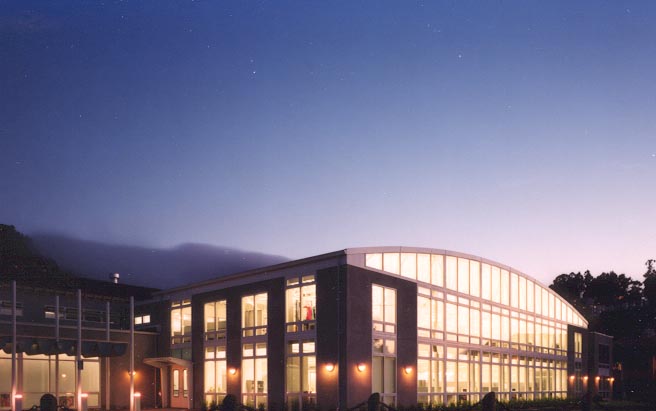 Sausalito Commercial Building
We were able to complete the corporate office of Ghilotti Construction Company. The building began in rough shape and needed a complete internal overhaul. Working with them closely we were able to create a new floorplan to increase productivity of the office opperations.
During summer we were able to complete the walkway covering on the campus without disrupting normal school activity.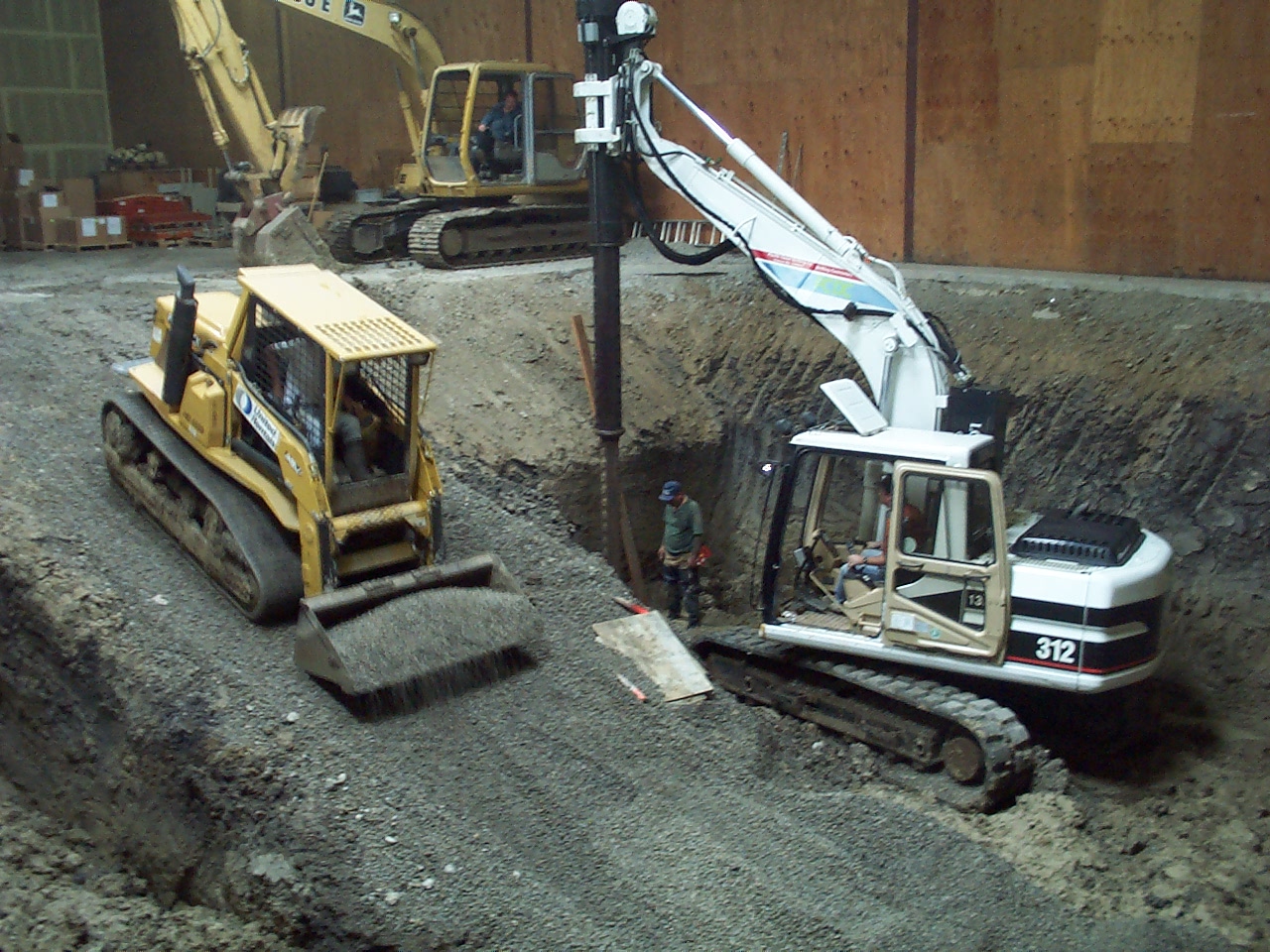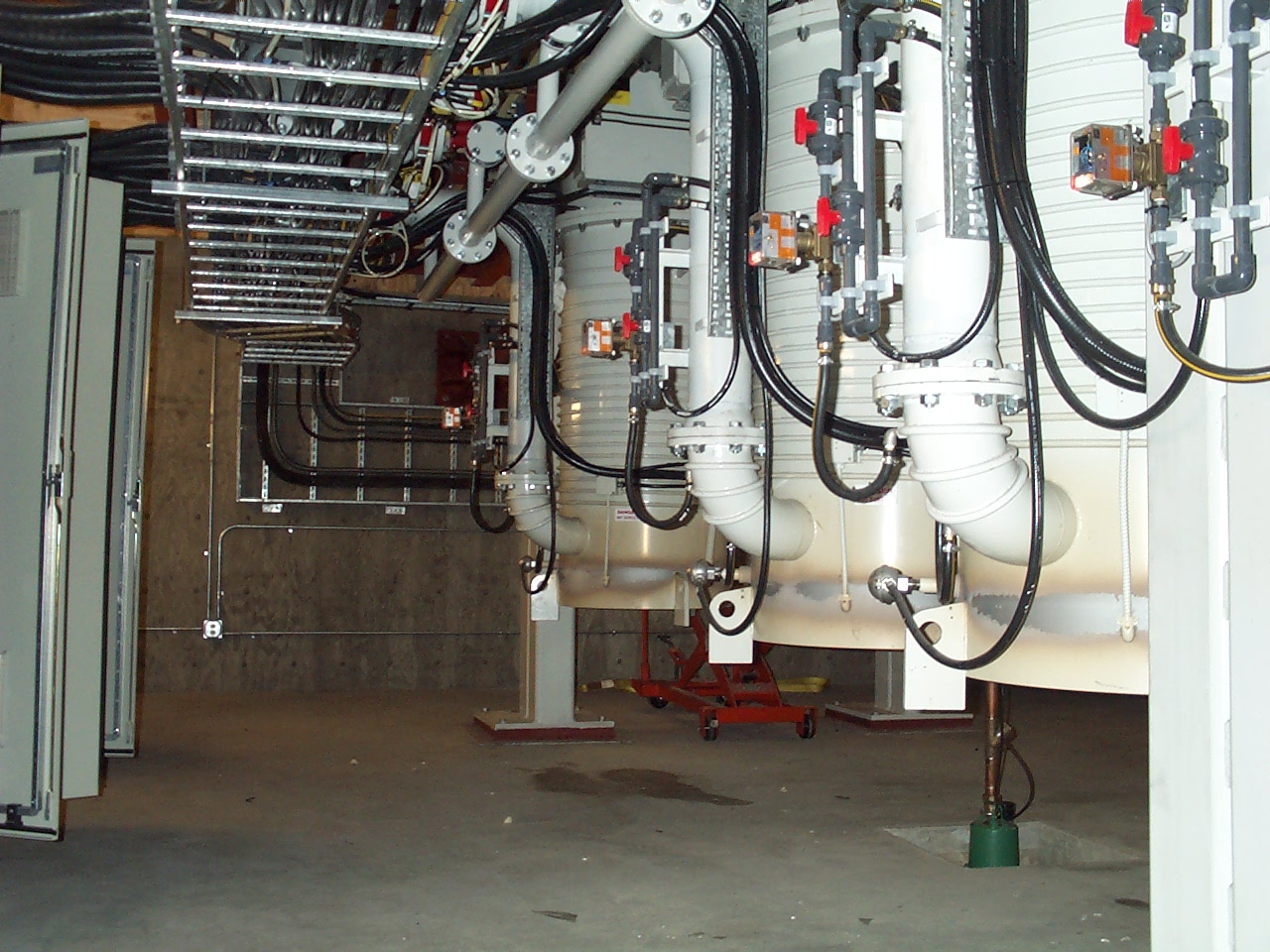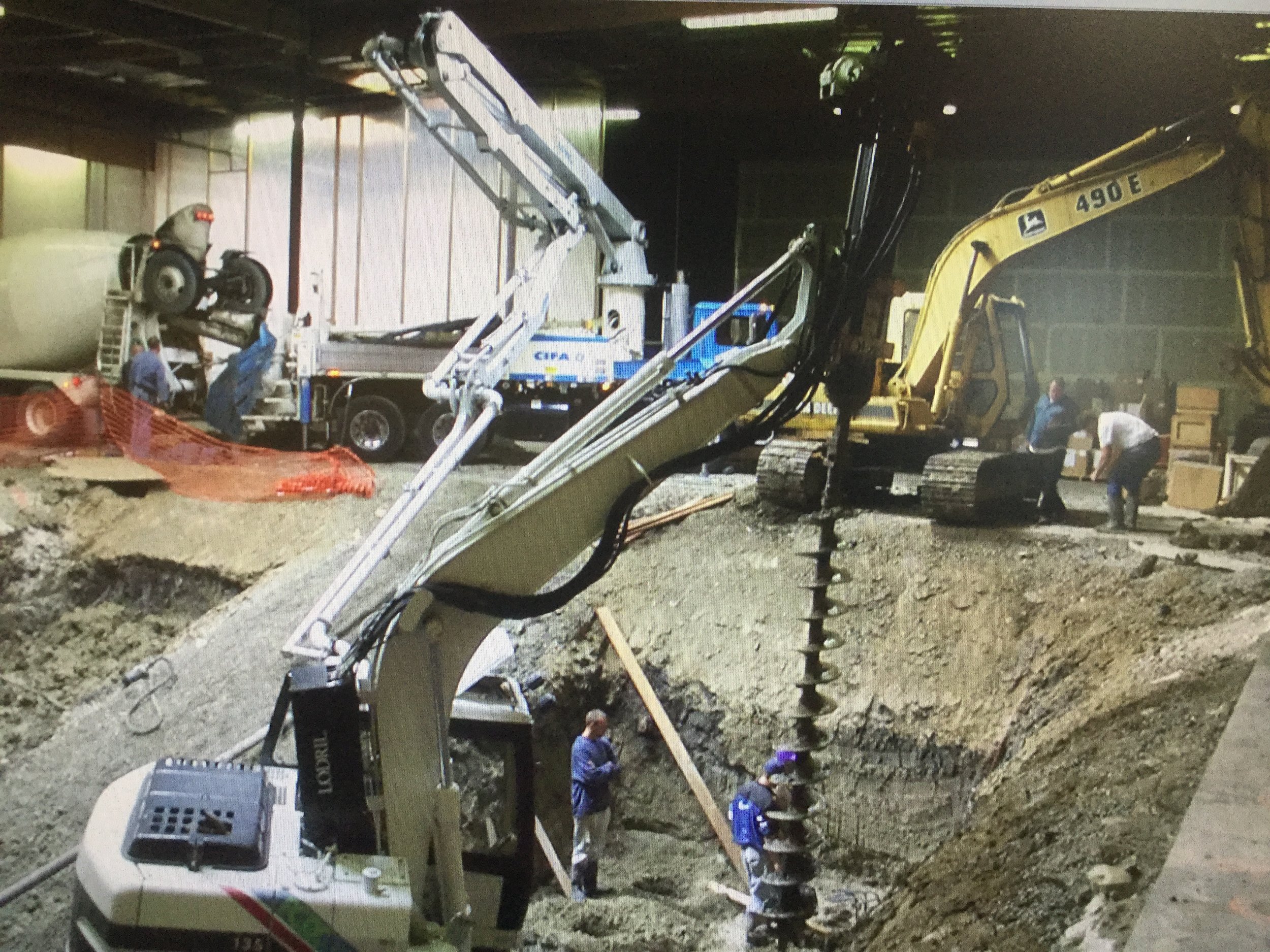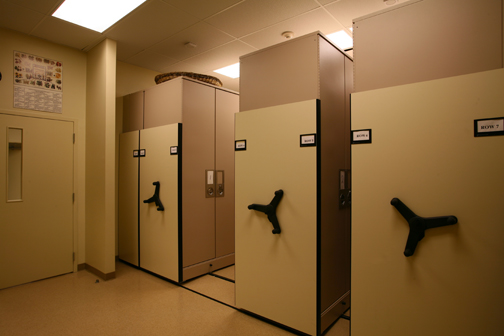 In our years, we have provided our services to all walks aspects of the commercial sector. From structural steel, to secure data storage facilities, if you can imagine it, we can build it.